Will.i.am releases visuals for his track, "Feelin' Myself." Working with French Montana, Miley Cyrus and Wiz Khalifa bringing a fun twist to the video. Be sure to check this video out and let us know if you dig this collaboration!
Juicy J gets on it again making the "Bounce It" remix with Trey Songz and Wiz Khalifa. This track sounds like a for sure club banger! Check it out and let us know what you think!
Check out Wiz Khalifa's visual for "The Plan" featuring Juicy J. A track from his O.N.I.F.C. album, now available on iTunes. Let us know what you think!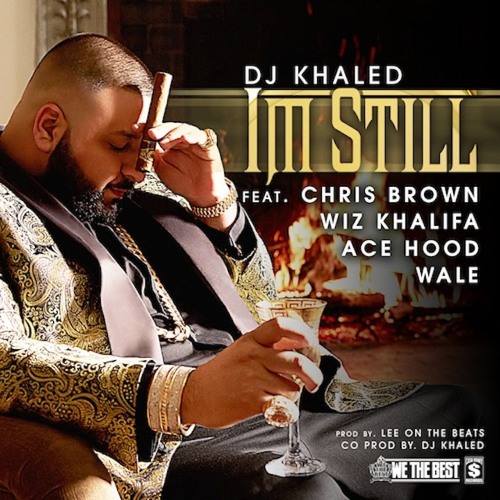 With Khaled dropping Suffering From Success next week, he lets go of another one.
One of the bonus tracks you'll get on Juicy J's new album, Stay Trippy, this Tuesday, if you purchase from Best Buy.