The Crisco Kidd Block Party's Playlist features weekly picks from our show's on-air personalities, DJs and special guests. This week, Julezz's playlist includes music from NAV, Meek Mill, Calvin Harris, Tyga, K Camp and more. What tracks you're feeling and who you're following on all socials at @CKBPshow. – Crisco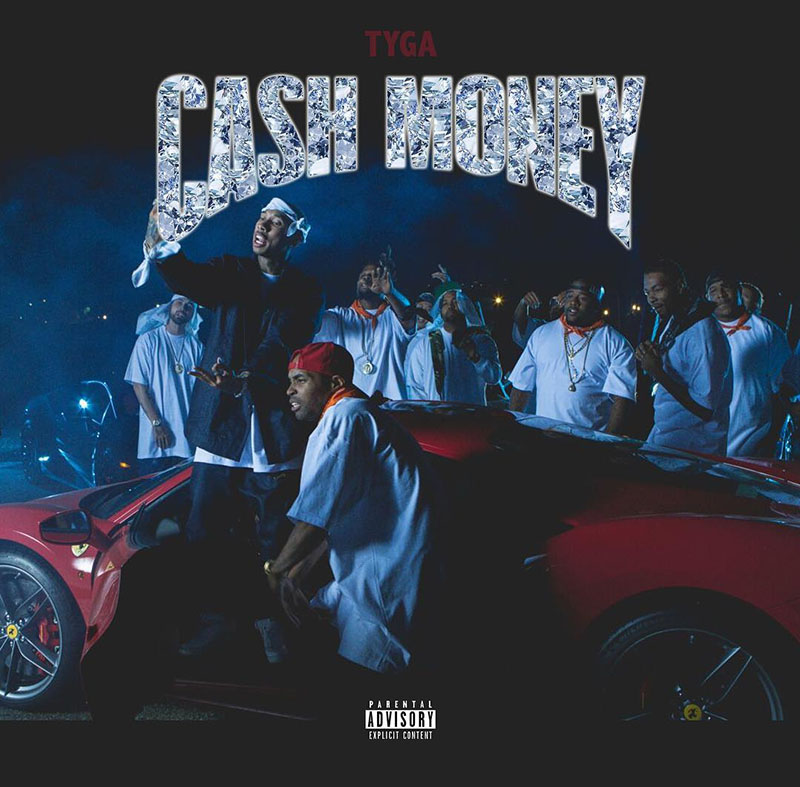 Tyga may have broke ties with Cash Money, but he lets it be known that he's adjusting nicely. Hear his new banger, let us know what you think!
Party with Amsterdam's EDM trio and DJ Mustard. Only females invited.
Watch Yellow Claw's and DJ Mustard's new visuals, featuring Ty Dolla $ign and Tyga. The Amsterdam's EDM trio, Yellow Claw's debut album Blood For Mercy, is out now! Let us know what you think!
Watch new visuals from Glasses Malone featuring Tyga on, "Get Busy." Including cameo shots by Shane Mosley, Xzibit and more. Let us know what you think!
Check out as Tyga invite you into his stylish lifestyle. The track can be found in his recent mixtape, Fuk Wat They Talkin. Let us know what you think!
Watch as Kylie Jenner makes her appearance on Tyga's new visuals of, "Stimulated." See as the couple display their affection for each other in a getaway house on the hills. Both have been keeping their relationship low key but just listen to T-Raww's lyrics! Let us know what you think!
Accompanied with footage from the upcoming Furious 7, Kid Ink, Tyga, Wale, YG and Rich Homie Quan, "Ride Out" in their action-packed video. Film hits theaters April 3. Let us know what you think!

These two are boogie! Chris Brown and Tyga drop their new video, flaunting their flashy lifestyle directed by Colin Tilley. The video also co-stars Mike Epps and Les Twins. Off their upcoming Fan Of A Fan project. Let us know what you think!
Tyga rounds up some local 'bangas and Drake's ex Dollicia Bryan, for his latest video. More than likely, this will appear on his next project The Gold Album, which he says he will release independently next year.