While August is looking for love, Nicki lets him know there's "No Love" on his new remix. Let us know what you think!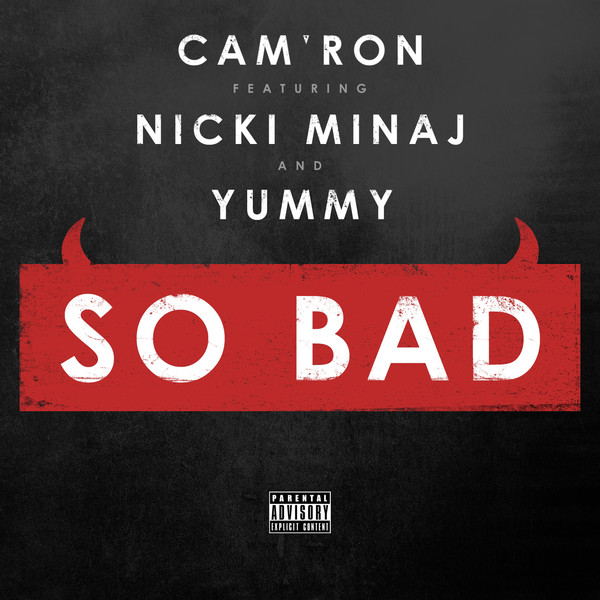 So bad would be an understatement. For Cam's latest track, he pulls former Motown artist Yummy Bingham off the milk carton. As B.Dot would say, this is bad—as in, not good. Let us know what you think
Inspired by Alice In Wonderland, Nicki checks in with a dose of visual effects in her new video co-starring, Game. Directed by Diane Martel, this serves as the first release off The Pink Print album.
From twerking to killin it on stage, here is Nicki's Summer Jam 2014 weekend recap! Nicki gives her barbz a behind the scenes look her Summer Jam experience. Guests include Drake, Lil Wayne, Soulja Boy, Rihanna and more.

After pulling out two years ago, Nicki Minaj finally returned to the Summer Jam stage as the night's penultimate act. During her set, she brought out recent collaborators Young Thug, Soulja Boy, and Lil Herb. Following her debut performance of "Pills N Potions", she was joined by Tunechi and Drake for "Believe Me".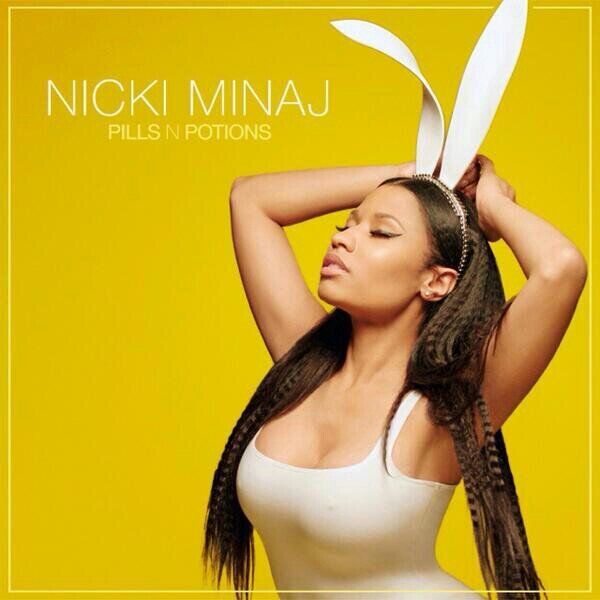 Check out new music from Nicki Minaj, exposing her soft side with, "Pills N Potions." New album coming soon. Let us know if you're vibing to this one!