Watch as Juicy J recruits Nicki Minaj, Lil Bibby and Young Thung. To drop the official visuals of "Low," off his forthcoming solo LP, The Hustle Continues. Between the tricked-out cars and the women, let us know what you think!
From the jungle to aerobics class, Nicki and her gals shake more than what their mama gave them in her new video directed by Colin Tilley. Yo Drizzy, you's the real MVP. The Pink Print coming soon.
"Of course sometime sh*t go down when there's a billion dollars on an elevator," this according to Beyoncé, who touches on the now-infamous elevator Solange/Jay Z scuffle on her wicked "Flawless (Remix)" featuring Nicki Minaj.
The Queen B and the queen of rap join forces on the remix of the feminist anthem, "Flawless." The female powerhouse duo released the song on Bey's website, August 2.
While August is looking for love, Nicki lets him know there's "No Love" on his new remix. Let us know what you think!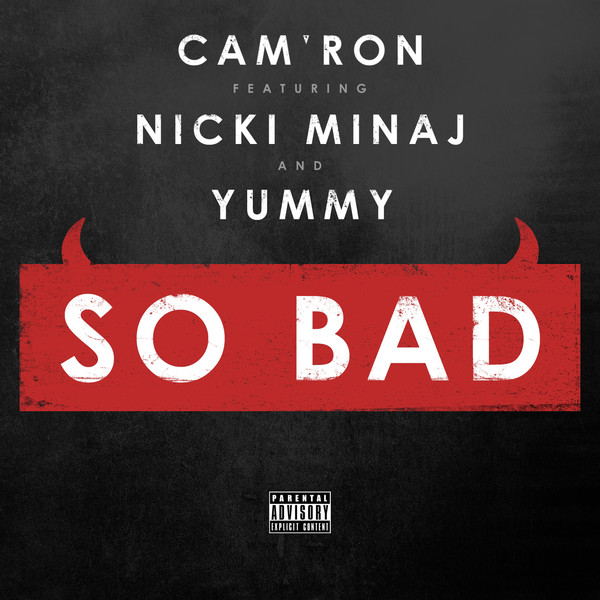 So bad would be an understatement. For Cam's latest track, he pulls former Motown artist Yummy Bingham off the milk carton. As B.Dot would say, this is bad—as in, not good. Let us know what you think