Take a listen as O.T. Genesis re-ups with Meek Mill and Jeezy on this one. Let us know what you think!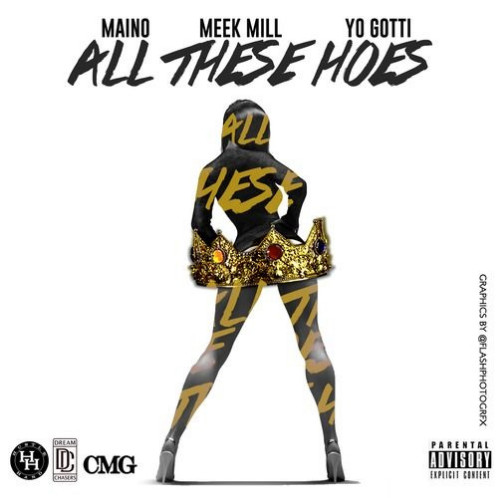 Maino links up with Meek Mill and Yo Gotti on his newest track, "All These Hoes." Let us know what you think about this collaboration.

In the midst of the countless remixes, Meek Mill jumps on board and snaps on the track. Shots included? Thought it was all good just a week ago?
In preparation for his sophomore album, Meek Mill teams up with Yo Gotti for "Know No Better," produced by Cardo.
YG drops the official remix for "My Nigga" linking up with Lil Wayne, Meek Mill, Rich Homie Quan and Nicki Minaj. This remix kills it!
Wale drops visuals for "Heaven's Afternoon" featuring Meek Mill and directed by Jon J. This track appears on Wale's The Gifted album. Check out this video and let us know what you think of the collaboration!