YG drops the official remix for "My Nigga" linking up with Lil Wayne, Meek Mill, Rich Homie Quan and Nicki Minaj. This remix kills it!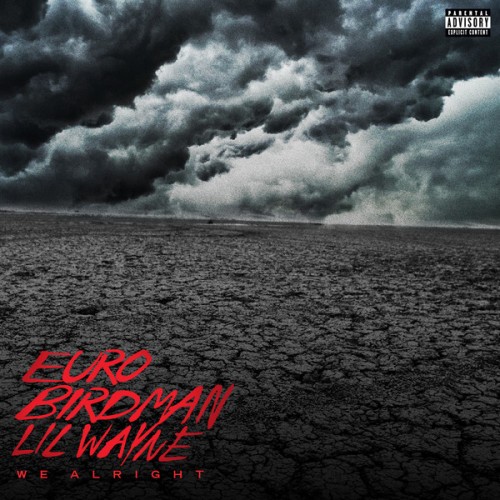 Young Money is set to release Rise Of An Empire on March 11th. Today Wayne drops "We Alright" featuring Birdman and new YMCMB signee Euro. Let is know what you think!
Finally the visual for "Thank You" is here, a Busta Rhymes exclusive featuring Lil Wayne, Kanye West and Q-Tip. Non stop work for Busta Rhymes, working on his upcoming album The Abstract & The Dragon with expected collaboration from Q-Tip is due out on, December 12th. Check out this video and let us know what you think!
Gunplay drops "Kush" featuring Lil Wayne and Rick Ross. Let us know what you think!
Check out this collaboration with Busta Rhymes, Lil Wayne, Q-Tip and Kanye West. Dope track just dropped by Busta Rhymes. Let us know what you think!