From director, Ryan Hope, our Crisco Kidd Block Party fam, Ty Dolla $ign releases his new visuals for "Love U Better" featuring The Dream and Lil Wayne. Beach House 3 coming soon!
Stream "Love U Better" here: https://Atlantic.lnk.to/LoveUBetterAY
And if you wanna grab one of those exclusive 18K gold plated "Love U Better" necklaces: http://smarturl.it/LoveUBetterMerchYT
Watch Chance The Rapper's latest visuals co-starring 2 Chainz and Lil Wayne. The video features cameo appearances from Boosie, Khaled to Young Thug. The track is found on Chance The Rapper's current album, Coloring Book.
Hear some new heat from August Alsina featuring Lil Wayne on, "Why I Do It." Let us know what you think!
Lil Wayne releases his highly anticipated album, Free Weezy Album. With guest features from Jeezy, Wiz Khalifa, and more. His 11th LP Free Weezy Album is now exclusively on Tidal.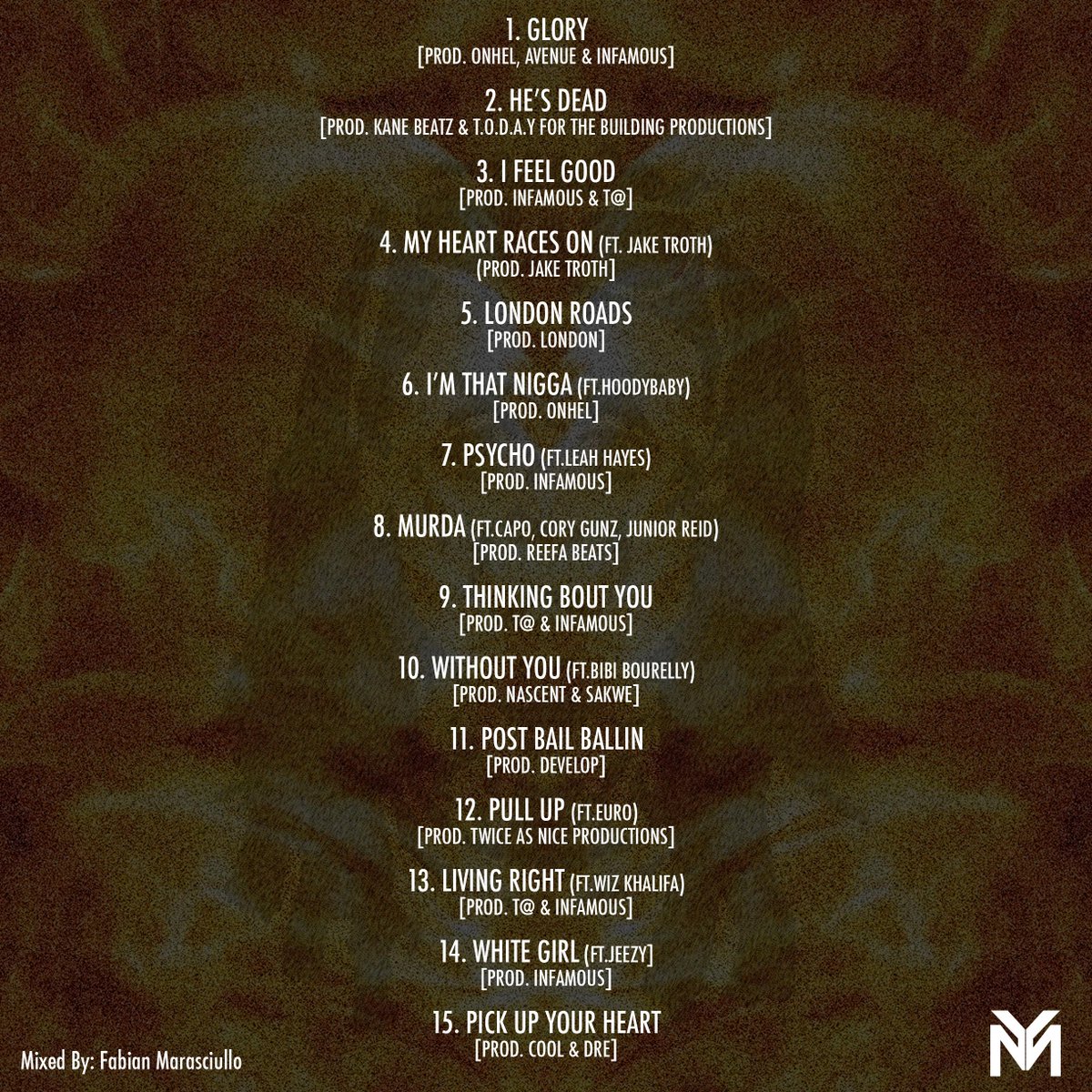 It's all about "Young Money, no more Cash Money!" Lil Wayne releases visuals for "Sorry 4 The Wait 2" remix to "CoCo". Considering his current situation Weezy lets it be known exactly where he stands. Let us know what you think!
Lil Wayne is taking his war with Cash Money to court. After failing to come to an agreement this week, TMZ reports Wayne has filed an $8 million lawsuit against the label for the advance money for Tha Carter V and to free him from his contract. The saga continues. Let us know what you think!

Check out this collaboration between Lil Wayne and Migos on, "Amazing Amy." When you come across an amazing Amy, don't ever let her go! Let us know what you think.
Master P and Lil Wayne have moved mountains to connect on the track with P's Money Mafia in tow.  The once label rivals (both from New Orleans) threw that to the side to spit about power all things included. There are even rumors floating around about Weezy signing with No Limit Forever after he went on a rant about his label mainstay Cash Money.
Playing a dominatrix, Nicki Minaj has her way with her male slaves in her new video featuring, Lil Wayne, Drake and Chris Brown. Nicki's album The Pinkprint drops Tuesday. Let us know what you think!