Diamond Lane's Badd Lucc teams up with my brother, ABN/Hustle Gang's Trae that Truth, for "Hustla." Look out for them performing this at SXSW March 15th at the Crisco Kidd Block Party for Spring Break ATX! #YoungCalifornia
Bad Lucc's Outchea drops this Friday on SKEE.com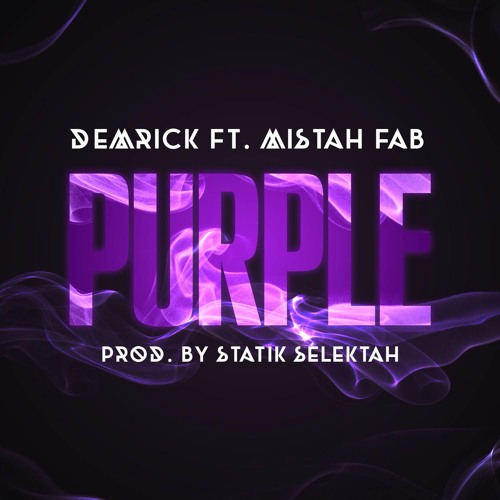 Demrick of the group: Serial Killers, teams up with producer Statik Selektah and Bay Area Emcee Mistah Fab to give their fans something to set their New Year off the right way! With some "PURPLE"! The single is laced with a catchy hook and sets a tone guaranteed to get the party started right and keep it going into 2014. Statik Selektah premiered it earlier this week on his Show Off Radio Show via Shade45 and today Demrick is giving it to the world. Enjoy!
Miguel – the guy behind the smash hit "Adorn" and "#Beautiful" with Mariah Carey — was arrested for driving drunk in L.A. early this morning … TMZ has learned.
Law enforcement sources tell us … California Highway Patrol officers initially flagged the 27-year-old singer's 2013 BMW X6 for speeding and tinted windows next to an L.A. freeway around 2:15 AM.
During the stop, officers noticed the smell of booze … and performed various field sobriety tests, which he flunked.
"Passenger Seat" a collaboration between Snoop Dogg and Carbo is the first, drop from the LA Leakers' new project "Mental States". Which is set to drop next month.