All the way from The Bay. Listen to Show Banga's new anthem featuring Iamsu! on, "How We Rock." Let us know what you think!
From Hollywood to Mollywood, Problem releases a two-part Mollywood 3: The Relapse mixtape. Coming back strong with Side A and B each including 18 tracks. After taking some time off, Problem is back to claim his title, with Side A mostly featuring his Diamond Lane brother, Badd Lucc. Problem also includes features from Bad Lucc, Manolo Rose, Iamsu!, Freddie Gibbs, Omarion and many more on Side B of his mixtape. Be sure to cop Mollywood 3: The Relapse ! Click here to download, SIDE A and SIDE B.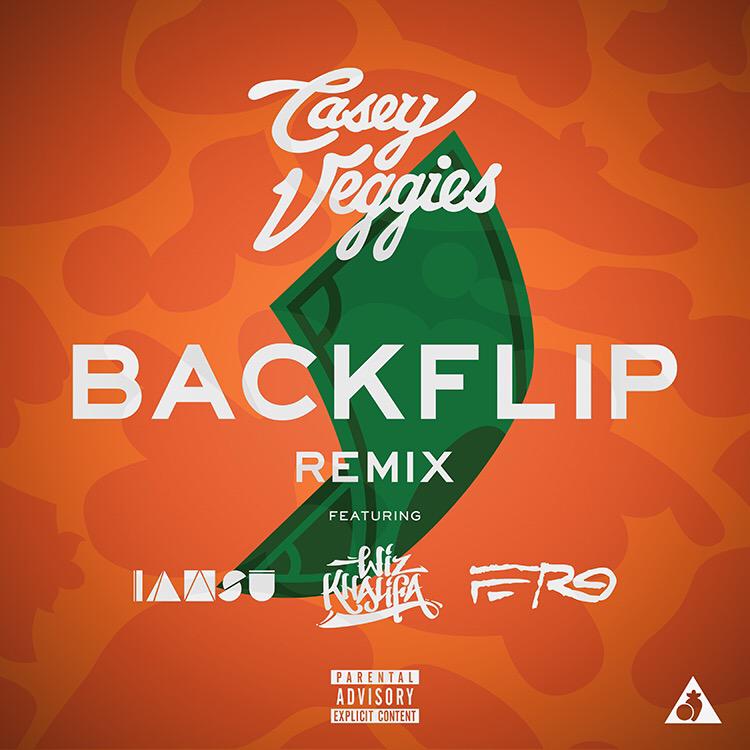 Casey Veggies single is still picking up its momentum. Still keeping Iamsu!, Wiz Khalifa and A$AP Ferg add their verse. Let us know what you think!
Deep inside a warehouse, Casey Veggies has ladies doing flips in his new video featuring Iamsu! and YG.
"[This song] represents the hustle, the ambition, everything that come from being in the spotlight and living that life. I just feel like this song is about to blow, it's an anthem." – Young Veggies
Fader
Let us know what you think.
Iamsu! reps for the real ones with Too $hort and E-40 in his black and white visual. The music is located on Sincerely Yours. Let us know what you think!
Listen to Milla's new hit record featuring IAMSU and John Hart on, "Turn It Out." The uptempo urban smash is off his upcoming EP release, Heaven Knows, Hell Yeah debuting December 10th. This song is perfect for any club, event, or college function that serves rap, rnbass, or top 40 fans! Let us know what you think!
It anit "Nun But A Party" when Scotty ATL, Iamsu! and B.o.B. kick it together! Let us know what you think!
Before Iamsu! hits the road for the Under The Influence tour on Thursday, he's having fun with all of his dough. Spend a little of your paper and cop his independent LP, Sincerely Yours.
Our girl Leaf drops the anticipated visuals for her single "Time" featuring HBK & Young California's IAMSU!
"Time" is available on iTunes and Amazon now!
Make sure to follow Leaf at:
http://itsmeleaf.com
http://facebook.com/itsmeleafmusic
http://twitter.com/itsmeleaf
http://youtube.com/itsmeleaf
And check out her MBM Merch at http://mbmmerch.bigcartel.com
While stopping by the Crisco Kidd Block Party to premiere his new single "College Drop" featuring Kool John, Sage the Gemini addresses XXL's "no longevity" comment and reasons as to why he and IAmSu were left of the 2014 Freshman cover.
Sage also talks about how the Bay gets no respect, everything he's accomplished this past year and says he has no plans to support XXL as long as they don't support him.
Follow us on Twitter and on Instagram
Full interview below: