Eminem finally drops the visuals for his hit record, "Rap God" form his eighth studio album The Marshall Mathers LP 2. The 6-minute visual features sequel scenes that refer back to, The Marshall Mathers LP. Be sure to check this video out and let us know what you think!
The highly anticipated release of Eminem album, The Marshall Mathers LP 2 is finally here. The album dropped today and the self proclaimed Rap God did not disappoint.
Jon Dolan from Rolling Stone :
"Nostalgia is everywhere. Em surrounds himself in allusions to classic hip-hop, like the Beastie Boys samples producer Rick Rubin laces together on 'Berzerk.' It's telling that the only guest MC is Kendrick Lamar on 'Love Game,' probably because his slippery syllable-juggling owes a lot to Eminem … Yet Em's former obsession — his own media image — has been replaced with a 41-year-old's cranky concerns … He raps about how he can't figure out how to download Luda on his computer and waves the Nineties-geek flag with references to Jeffrey Dahmer and the Unabomber. He's playing his best character: the demon spawn of Trailer Hell, America, hitting middle age with his middle finger up his nose while he cleans off the Kool-Aid his kids spilled on the couch."
To listen to a leak of the, MMLP2 CLICK HERE.
Perfect timing! Last night, Em performed at the first ever YouTube Awards and today, the new cover of Complex's December/January issue, featuring the "Rap God" is unveiled. The Marshall Mathers LP 2 drops tomorrow.
Click HERE to read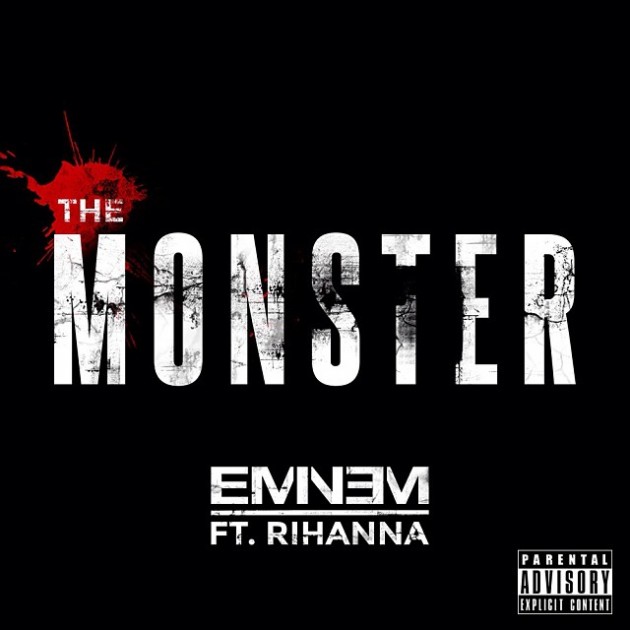 Eminem and Rihanna reunite on this track from The Marshall Mathers LP 2. Album drops November 5th.
Check out Eminem's latest track from MMLPII, "Rap God." Proclaiming himself a Rap God, let us know what you think!