Here's the bonus track you get for free when you pre-order the Fast & Furious 6 Soundtrack from iTunes. The soundtrack will also feature Ludacris, Usher, T.I., Lil Wayne and more and will be released May 21st.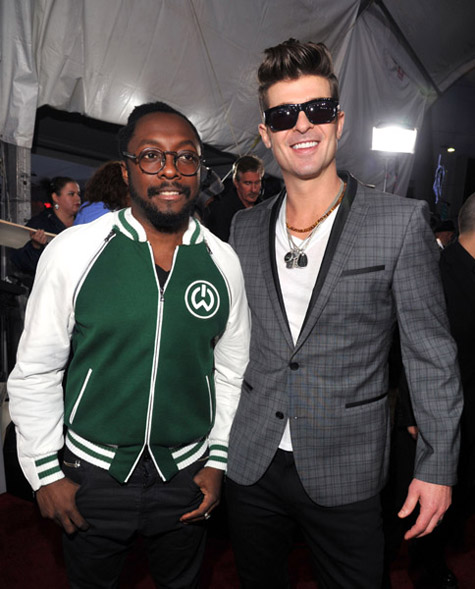 Robin Thicke premiered his new Will.I.Am produced track on Sway In The Morning on Shade 45 this am. Here's the follow up to "Blurred Lines," "Give It To You" featuring 2 Chainz and Kendrick Lamar.
Look our for Hustle Gang's Travi$ Scott and his new project, Owl Pharaoh, coming soon.
Lil Wayne's recently released video featuring 2 Chainz peforming his latest single, "Rich As Fuck". Check it out something different and remember to always look "Rich As Fuck"!