Desperate times call for desperate measures. And in support of Fab's SOUL Tape 3, he shadows a young hustler and a black girl lost in his latest visual aid. Loso's Way 2 coming soon.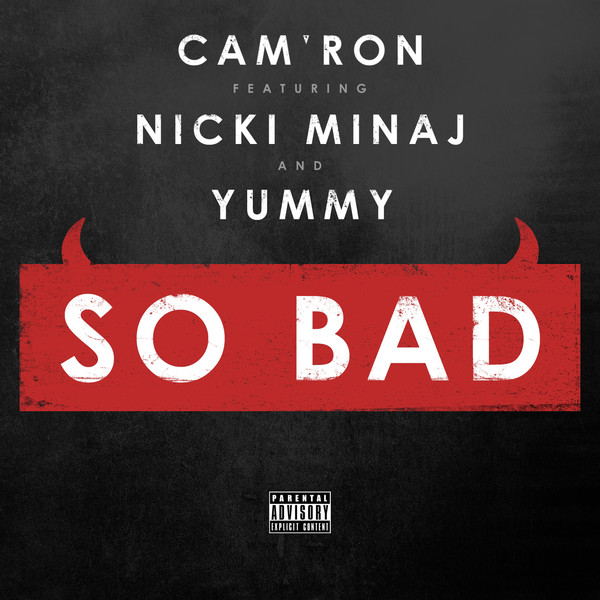 So bad would be an understatement. For Cam's latest track, he pulls former Motown artist Yummy Bingham off the milk carton. As B.Dot would say, this is bad—as in, not good. Let us know what you think
The City Of Love lives up to its name as two kids get in touch with their feelings in Bas' new video. Puppy love sure ain't what it used to be. The song appears on Bas' Last Winter which is available to download here.
For better or worse, Rae Sremmurd's record is making its rounds in the game. More than likely an official remix is on the way, but for now, Juicy takes it on his own to flex his muscle.
Produced by Zaytoven, The Migos and newcomer Foolie dedicate this ridiculous recording to the world's oldest currency. Be sure to check this one out and let us know what you think!
- – - – - – -
In MOVIE TALK – the hosts talk everything to recent movie's they've seen, New DVD releases for the week, iWatchMike.com giveaways, blog posts and more. What's coming to theaters on Friday? The hosts will let you know!! Last but not least – Mike 'the movie guy' Pierce is bringing back the "Netflix Pick." Feel free to leave your thoughts on some of your favorite movies below!
This week – They have picked OLDBOY for them to watch which is now available on Netflix live streaming. If you've already watched it OR plan on watching it with them – email your review to mikethemovieguy@gmail.com and they're read it on the show.
Subscribe to Mike's podcast on iTunes: iWatchMike
- – - – -
Mike on Twitter/Instagram: @mikethemovieguy / LIKE iWatchMike on Facebook
Estee on Twitter/Instagram/Pinterest: @EsteeEatz / LIKE EsteeEatz on Facebook
See more at iWatchMike.com and EsteeEatz.WordPress.com
- – - – -
Movie trailer clips from: YT/Movies Coming Soon & YT/Disney Movie Trailer