The ATL rapper Que is done with the fu%kin, "Games." In his latest
visuals, surrounded by bright LED lights & trippy backdrops. Let us know what you think!
There is no sleep for Future as he keeps releasing visuals. Check out his latest video as he flips the script with the assistance of two, "Real Sisters." Future hyped fans with a tweet earlier, a new album could be close. Until then let us know what you think!
I think the world ready for me to drop my album

— FUTURE/FREEBANDZ (@1future) July 7, 2015
Watch as Sprite follows Vince Staples around his hometown Long Beach, California. "Nothing matters but where you come from, " says Vince Staples in his Obey Your Thirst documentary, in powered by The FADER. "Without that, who are you?" Let us know what you think!
New black and white visuals from Problem. He puts it all in perspective, off his new LP, Mollywood 3: The Relapse. Download both Side A and Side B here. Let us know what you think!
The feds are on to Meek Mill but instead of laying low, Meek Mill and partner in crime Future stay one move ahead. The track is off his top-selling album, Dreams Worth More Than Money. Let us know what you think!
Listen to Game's latest collaboration, featuring Migos. This record may or may not appear on The Documentary 2. Let us know what you think!
Lil Wayne releases his highly anticipated album, Free Weezy Album. With guest features from Jeezy, Wiz Khalifa, and more. His 11th LP Free Weezy Album is now exclusively on Tidal.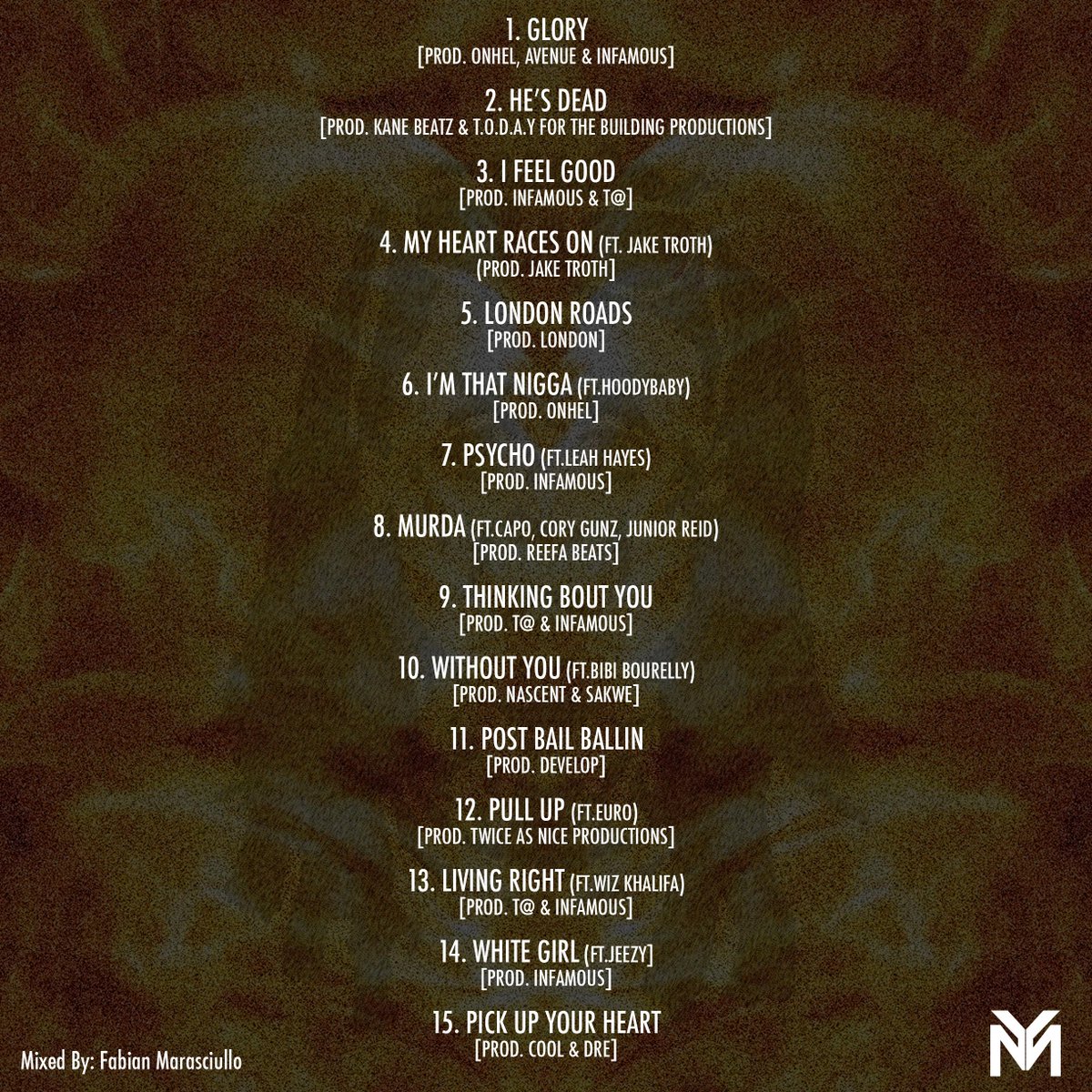 Let the story begin. Miguel kicks off his short-film with the previously released, "Coffee" music video then combines it with his latest, "…goingtohell" and "N.W.A" featuring Kurupt. Let us know what you think!
From Hollywood to Mollywood, Problem releases a two-part Mollywood 3: The Relapse mixtape. Coming back strong with Side A and B each including 18 tracks. After taking some time off, Problem is back to claim his title, with Side A mostly featuring his Diamond Lane brother, Badd Lucc. Problem also includes features from Bad Lucc, Manolo Rose, Iamsu!, Freddie Gibbs, Omarion and many more on Side B of his mixtape. Be sure to cop Mollywood 3: The Relapse ! Click here to download, SIDE A and SIDE B.