The feds are on to Meek Mill but instead of laying low, Meek Mill and partner in crime Future stay one move ahead. The track is off his top-selling album, Dreams Worth More Than Money. Let us know what you think!
Listen to Game's latest collaboration, featuring Migos. This record may or may not appear on The Documentary 2. Let us know what you think!
Lil Wayne releases his highly anticipated album, Free Weezy Album. With guest features from Jeezy, Wiz Khalifa, and more. His 11th LP Free Weezy Album is now exclusively on Tidal.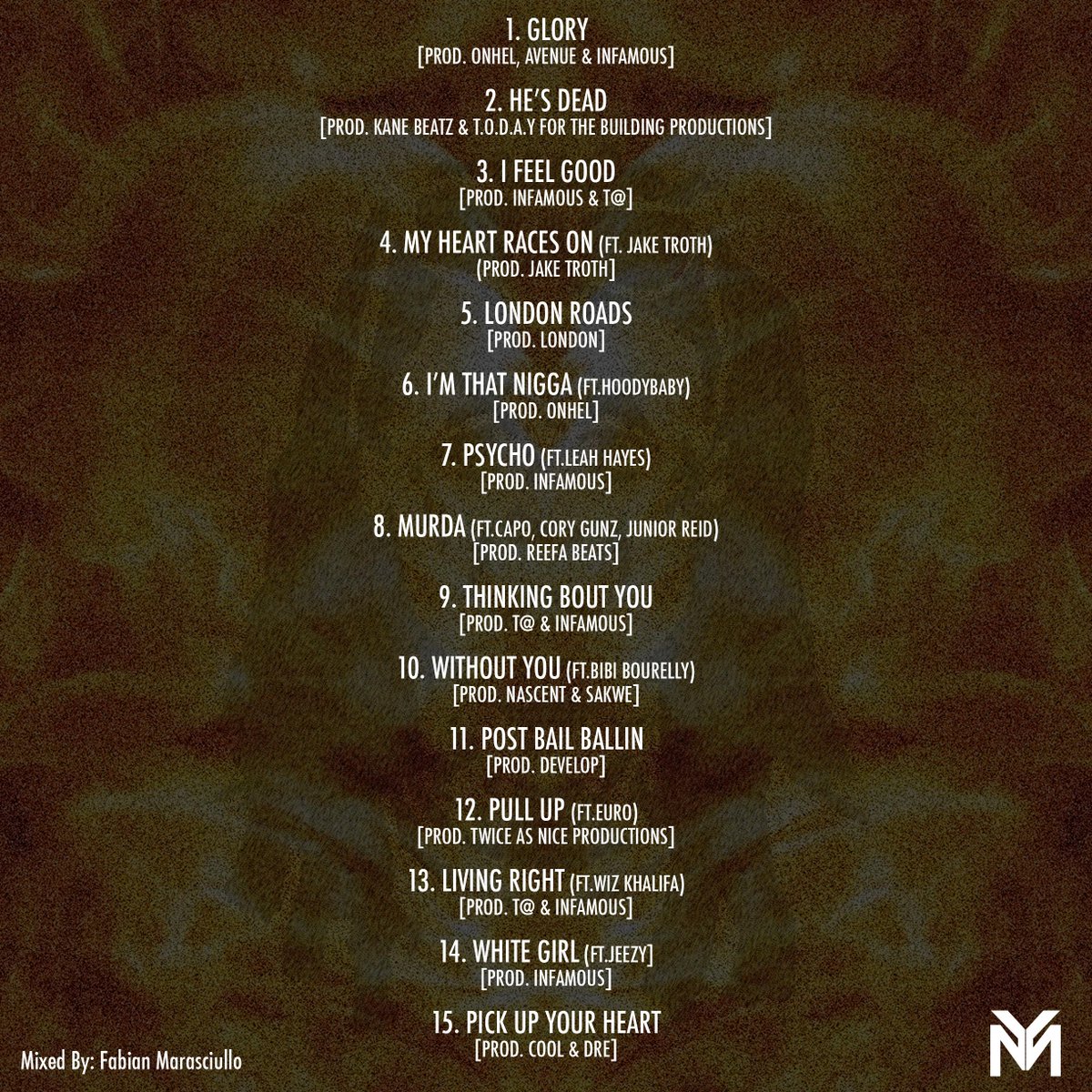 Let the story begin. Miguel kicks off his short-film with the previously released, "Coffee" music video then combines it with his latest, "…goingtohell" and "N.W.A" featuring Kurupt. Let us know what you think!
From Hollywood to Mollywood, Problem releases a two-part Mollywood 3: The Relapse mixtape. Coming back strong with Side A and B each including 18 tracks. After taking some time off, Problem is back to claim his title, with Side A mostly featuring his Diamond Lane brother, Badd Lucc. Problem also includes features from Bad Lucc, Manolo Rose, Iamsu!, Freddie Gibbs, Omarion and many more on Side B of his mixtape. Be sure to cop Mollywood 3: The Relapse ! Click here to download, SIDE A and SIDE B.
For the second part of their 'Obey Your Thirst' documentary series. The Fader follows Nas to Queensbridge where discusses his influences in the game and offers advice to the new generation. Let us know what you think!
Kendrick releases highly anticipated visuals. Delivering his verses from a different perspective. Please don't shoot him down, To Pimp A Butterfly is out now. Let us know what you think!
Diddy's coming back with a new anthem featuring Pharrell. Working on his new album, MMM (Money Makin Mitch). Puff, premiered this last night during the BET Awards, but here's the official audio. Let us know what you think!
It all goes down in the, "Parking Lot." Listen to the second track released today by Gucci Mane featuring Snoop Dogg. Let us know what you think!