Check it out movie fans!! Tomorrow is National Twins Day and well…I received a 'special' delivery this morning…
HOW FREAKING AWESOME IS THIS?! (I bet my neighbors were like WTF??!)
These twins delivered a 'special' box…do you see the image on the  box? It's freaking BUGHUUL!!! A pagan Babylonian deity, who would kill whole freaking families…then take one of their children into HIS scary ass realm where he'd consume his/her soul.
SOOOO AWEESSOMMMMEEEE!! (unless I was apart of that dead family)
"What was in the box you ask!?"
Watch new visuals from Joell Ortiz and Illmind. Off their collaborated project, Human. Let us know what you think!
Check out the official lyrical video for Glasses Malone, "Thuggin'" track featuring Kendrick Lamar and recently recruiting Killer Mike. Let us know what you think!
Watch as Wiz Khalifa gives his fans VIP treatment, taking the cameras backstage of his Fall Out Boy's 'Boys Of Zummer' tour. Directed by ID Labs, let us know what you think!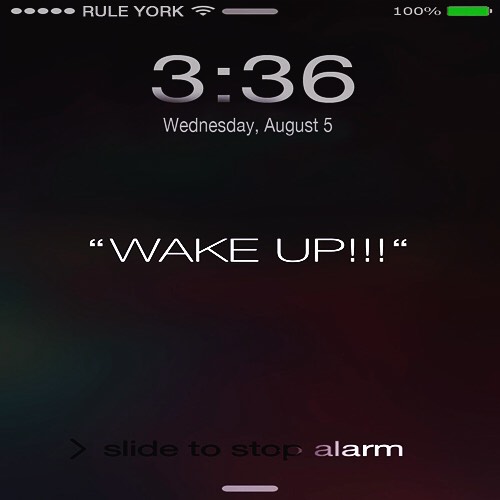 Hear Ja Rule's new recording, dropping bars in this track, "Wake Up." Ja Rule's highly anticipated, Genius Loves Company album is on the way. Let us know what you think!
Check out Migo's self-directed visuals for, "What A Feeling." Must be a great feeling in the strip club. Let us know what you think!
I checked out THE CANYONS the other night. It actually took me two nights to watch it.
Yeahhhhhhh…just CLICK THE LINK!
Do you have Netflix I do? Are you thinking of getting Netflix? Well, I got some news for ya. A lot of stuff is coming in the month of August. A LOT…
NARCOS
Season 1 – 8/28/15
I'm really excited for NARCOS people. I really am
– – – – – –
CLUB DE CUERVOS
Season 1 – 8/15/15
But wait…there's more…
NETFLIX ORIGINAL SERIES FOR KIDS
PROJECT Mc2
SEASON 1
8/07/15
DINOTRUX
SEASON 1
8/14/15
EVER AFTER HIGH: WAY TOO WONDERLAND
SEASON 3
8/14/15
INSPECTOR GADGET
SEASON 2
8/28/15
TWISTED TALES & HILARIOUS HUSBANDS
REAL HUSBANDS OF HOLLYWOOD
SEASON 3
8/19/15
ONCE UPON A TIME
SEASON 4
8/28/15
REVENGE
SEASON 4
8/28/15
WHEN DARKNESS FALLS
SORORITY ROW
8/01/15
THE WOMAN IN BLACK 2: THE ANGEL OF DEATH
8/12/15
BYZANTIUM
8/27/15
SUMMER VACATION ANIMATION & MORE
DANIEL TIGER'S NEIGHBORHOOD
SEASON 2
8/01/15
MASHA & THE BEAR
SEASON 1
8/01/15
ODD SQUAD
SEASON 1
8/01/15
READING RAINBOW
VOLUME 1
8/01/15
GIRL MEETS WORKD
SEASON 1
8/23/15
– – – –
You can always see more at: