Check out these new visuals! With the assistance of Seattle Seahawks running back Marshawn Lynch, Ludacris holds a press conference as he spits some truth! Let us know what you think.

Calikidd releases his latest single titled "Put the city on" featuring Los Angeles native rapper Joe Moses. The track has a catchy hook and production done by producer Blasian, that gives a vibe that Calikidd's describes as uplifting. Calikidd focuses on every detail of this track including the 3D artwork done by graphic designer J Slappz. Currently working on his 2nd mixtape series titled, Feel My Pain 2 which is a Sequel to his last up to date mixtape titled, Feel My Pain. Calikidd is scheduled to release "Feel My Pain 2 " by summer 2015, but for now enjoy this great single. Let us know what you think!
Chinx doesn't give a damn about you or your weak crew. Featuring French Montana, check out his new visuals. Let us know what you think!
Yelawolf with assistance by Travis Barker, show their patriotism in these new visuals. The song will appear on Yelawolf's Love Story arriving April 21st. Let us know what you think!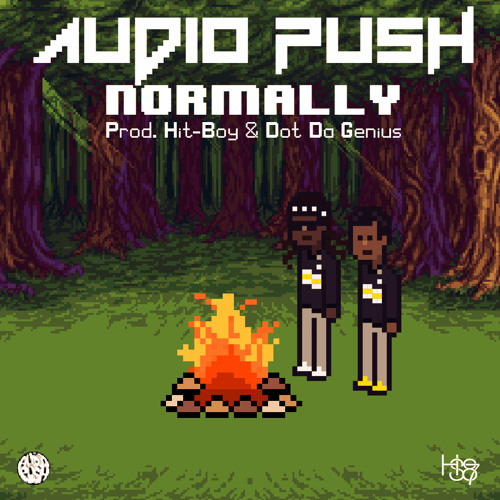 Listen to what "Normally" happens with Audio Push around. Produced by Hit-Boy and Dot The Genius, Audio Push returns with the second track from their upcoming mixtape The Good Vibe Tribe. Let us know what you think.
Get your dose of today's 'reality,' as Reese El Don checks in with new visuals! Off his highly anticipated album LA2PA. Let us know what you think!