Check out the visual Pusha T dropped, "Hold On" featuring Rick Ross. Let us know what you think!
Marvel's "Thor: The Dark World" continues the big-screen adventures of Thor, the Mighty Avenger, as he battles to save Earth and all the Nine Realms from a shadowy enemy that predates the universe itself. In the aftermath of Marvel's "Thor" and "Marvel's The Avengers," Thor fights to restore order across the cosmos… but an ancient race led by the vengeful Malekith returns to plunge the universe back into darkness. Faced with an enemy that even Odin and Asgard cannot withstand, Thor must embark on his most perilous and personal journey yet, one that will reunite him with Jane Foster and force him to sacrifice everything to save us all.
With Kid Ink dropping the video for "Show Me" a few days ago, he follows up with "Just Do It," featuring the homie Eric Bellinger. #YoungCalifornia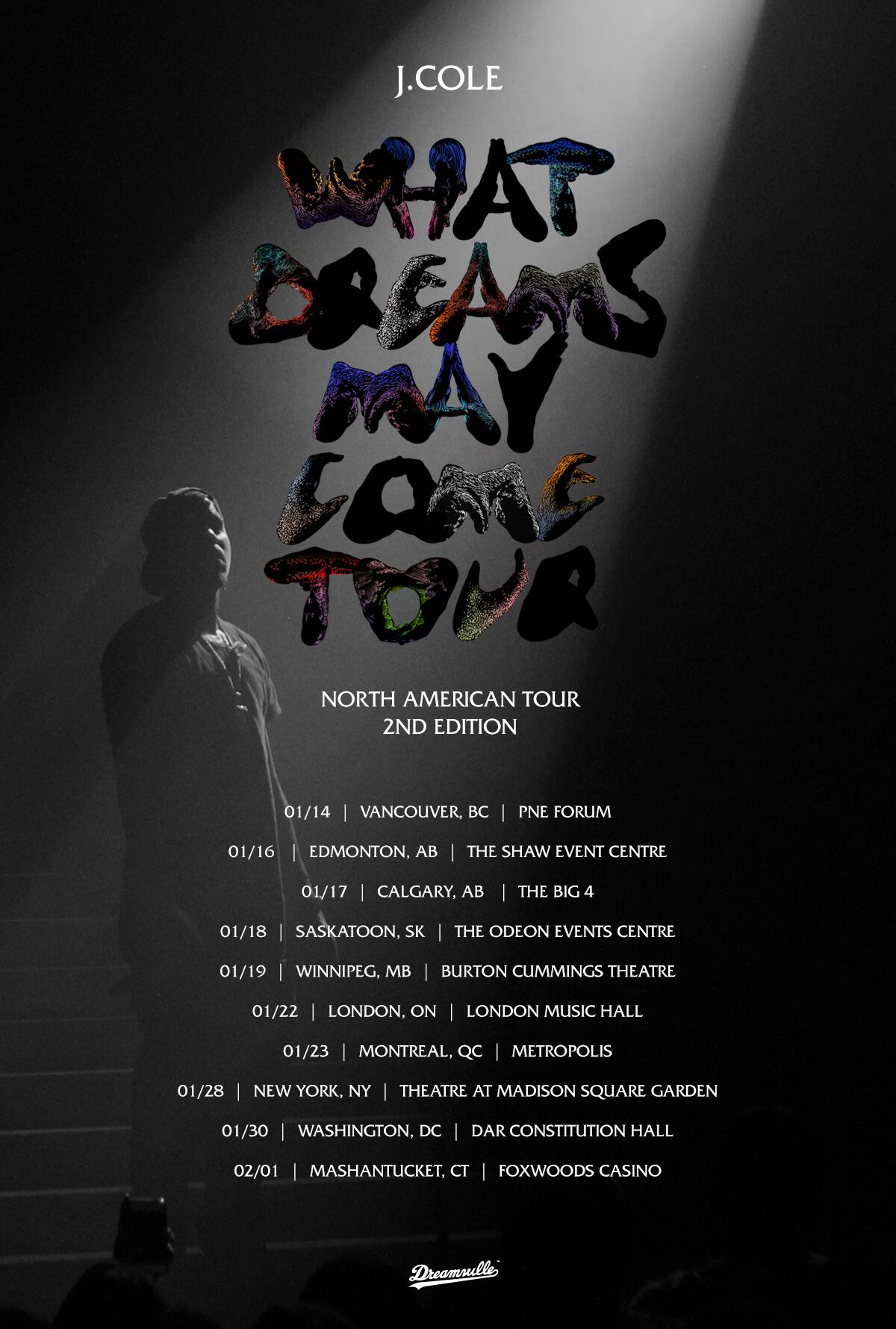 J. Cole adds new tour dates for North America. Canada, NYC and DC included.
Check out Wiz Khalifa's visual for "The Plan" featuring Juicy J. A track from his O.N.I.F.C. album, now available on iTunes. Let us know what you think!
Da Mafia 6ix (formally Three 6 Mafia) and Trap-A-Holics drop their new mix tape 6ix Commandments with features from 8Ball & MJG, Bizzy Bone, SpaceGhostPurrp and more.