The Taylor Gang reps for the heroes in a half shell on the Teenage Mutant Ninja Turtle soundtrack. Juicy's TMNT references are rather on point. The film hits theaters August 8th, but the song arrives on iTunes tomorrow.
-Complex
Over DJ Mustard's laid back groove, Wiz, Snoop and Ty invite everyone to their shindig on one of the bonus cuts off Blacc Hollywood. Don't be tardy to this party. Album drops August 19.
While August is looking for love, Nicki lets him know there's "No Love" on his new remix. Let us know what you think!
Before Iamsu! hits the road for the Under The Influence tour on Thursday, he's having fun with all of his dough. Spend a little of your paper and cop his independent LP, Sincerely Yours.
Ladies give themselves to The Weeknd on his new track to help promote his upcoming tour, King Of The Fall. The show begins September 19 in Brooklyn. Buy your tickets today.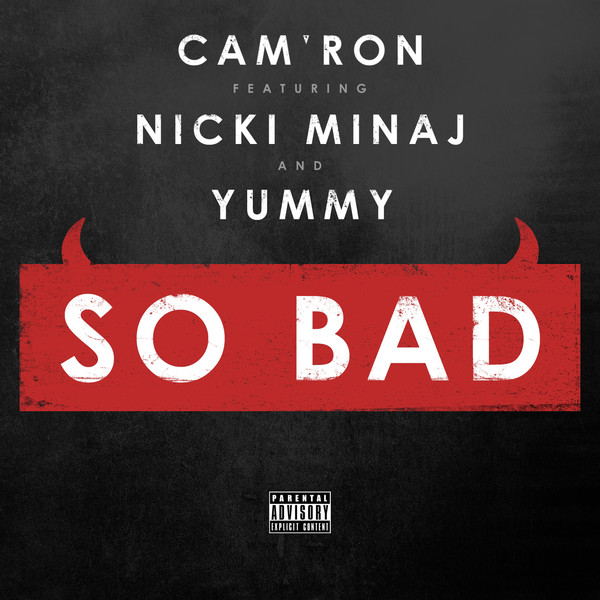 So bad would be an understatement. For Cam's latest track, he pulls former Motown artist Yummy Bingham off the milk carton. As B.Dot would say, this is bad—as in, not good. Let us know what you think