Continuing to build on the June release of his sixth studio album Trigga, Trey Songz shares his latest music video "What's Best For You." The Troy Taylor and BAM-produced cut served originally as a deluxe bonus track, but Trey felt the release was deserving enough to get a proper visual treatment. The DMV-based singer-songwriter producer recently announced a World Tour in the works with Chris Brown, as the two are putting together official dates to promote their new project heading into the fall.
From the jungle to aerobics class, Nicki and her gals shake more than what their mama gave them in her new video directed by Colin Tilley. Yo Drizzy, you's the real MVP. The Pink Print coming soon.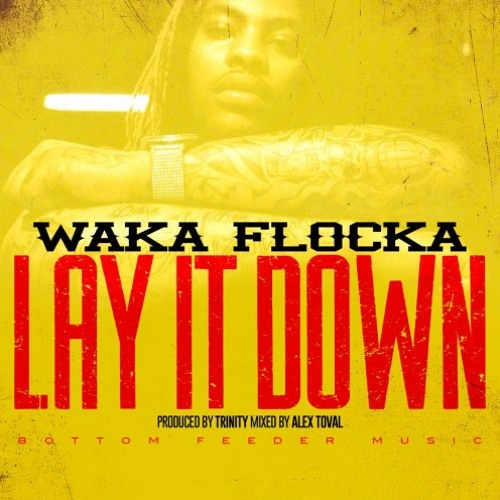 Waka Flocka returns with hew new song "Lay It Down" produced by Trinity. Be on the lookout for his Flockaveli 2 LP coming soon.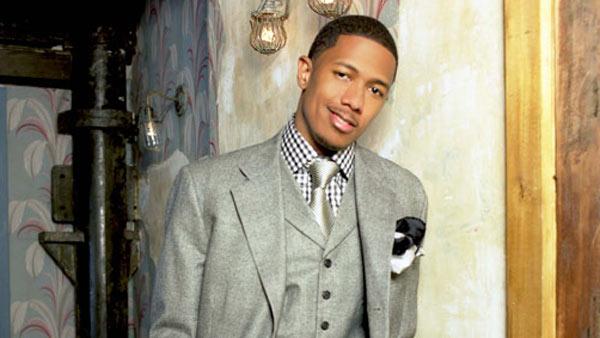 Wow Nick Cannon entertains us all with his new record titled "More Money Than Jay Z" today. He even mentions Jay-Z wanted to manage him back in 2008. Let us know what you think!
Watch Janina's new visuals for, "Believe." Let us know what you think!