Diamond Lane's Problem & Bad Lucc stopped by the Crisco Kidd Block Party to announce the "Separation Tour", discuss the Young California movement and the west coast sound, how they got their names and who is the real "King of Instagram.
Baby Bash breaks down Mexicans in Hip-Hop, why no one can be like him, working with E-40 and Mac Dre and what people can do to help victims of the typhoons in the Philippines.
Subscribe to CKBPTV: http://youtube.com/subscription_center?add_user=CKBPTV
Follow us on Twitter: http://www.twitter.com/CKBPshow
SoundCloud: http://www.soundcloud.com/CKBP
Official Site: http://criscokiddblockparty.com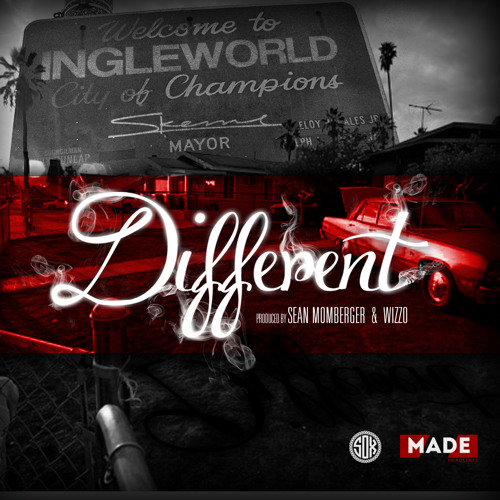 The homie Skeme drops his first single from his upcoming Ingleworld album, set for release December 17th.
Tyga Tyga reveals the artwork for his upcoming project Well Done IV, which includes feats from Pusha T, Sean Kingston, French Montana and Mally Mall.
Well Done IV drops on December 9th.
Another song from the Biebs' #musicmonday series. "Change Me" available on iTunes now.
Dressed in black, wearing a black leather Nets hat, a few gold chains and armed with an arsenal of almost 20 years of music, Jay-Z did what he does best; preform hit, after hit, after hit opening night of his Magna Carter World tour in St. Paul.
SET LIST:
"U Don't Know"
"Crown"
"On to the Next One"
"Holy Grail"
"Fuckwithmeyouknowigotit"
"Beach Is Better"
"99 Problems"
"Picasso Baby"
"Dead Presidents II"
"Pound Cake"
"No Church in the Wild"
"Tom Ford"
Timbaland Interlude
"Somewhere in America"
"Big Pimpin'"
"Jigga What, Jigga Who""Dirt Off Your Shoulder""I Just Wanna Love U (Give It 2 Me)"
"N***s in Paris"
"PSA"
"Clique"
"Run This Town"
"Encore"
"Empire State of Mind"
"Izzo (H.O.V.A.)"
"Hard Knock Life"
"Young Forever"