MUSIC
Here are the official shots for NAS's "BYE BABY" what you think?!

Here we go with 2chaaaiinnzzz! Birthday song video! FT KANYE WEST.

Here we go with some free music by PROBLEM, Newest tape "WELCOME TO MOLLYWOOD" get it here!
FASHION
Some new kicks! HUF 2012 fall/winter footwear! More info here!
HOLY CRAP BALLS! Big shoutouts to IMP Awards and Fangoria for hooking up the internet with the first poster for Texas Chainsaw Massacre 3D. I'm pretty excited for this one people!
Music
Make sure to check out and download the new TRAE THA TRUTH mixtape, "BLACK PRINT" here
Here are the looks on Meek's new video, With Trey Songz "FACE DOWN"

FASHION
Here are the looks on some new ODD FUTRE gear!
NEW DVD's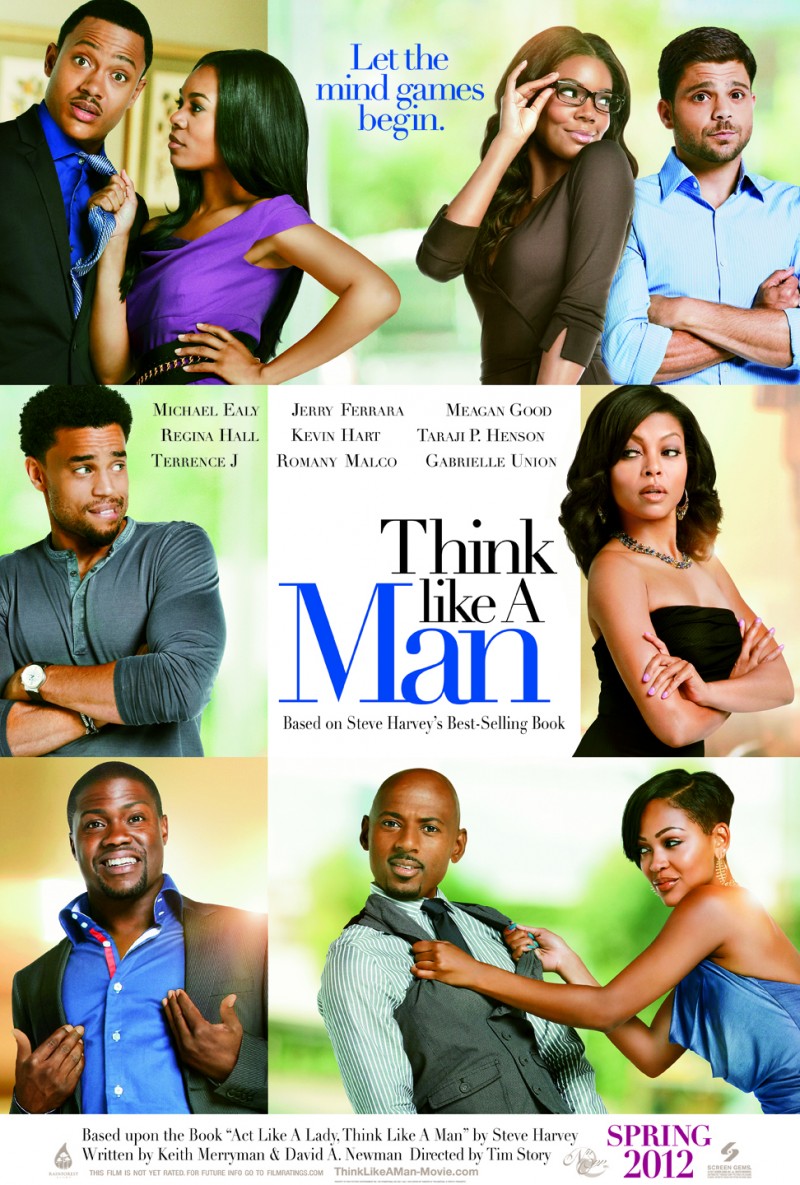 MUSIC
Make sure to go cop the new Slaughter House Album, WELCOME TO: OUR HOUSE.
Here we go with a little tease from BIG SEAN with something off his new project!

FASHION
Here is the new ICE CREAM 2012 Fall/Winter Collection.
PITCH PERFECT – Beca (Anna Kendrick) is that girl who'd rather listen to what's coming out of her headphones than what's coming out of you. Arriving at her new college, she finds herself not right for any clique but somehow is muscled into one that she never would have picked on her own: alongside mean girls, sweet girls and weird girls whose only thing in common is how good they sound when they sing together, in the new out-loud comedy Pitch Perfect. Loaded with new takes on old favorites to hits of right now that are seamlessly mixed together, mashed up and arranged like you've never heard before, Pitch Perfect is directed by Jason Moore, who opened our eyes to the very misbehaved life of puppets in the surprise Broadway sensation Avenue Q.
MUSIC
RIta Ora Ft J.Cole

Nipsey Hustle ft YG- So into you.

FASHION
VIDEO