With the release of Boaz Rostrum Records debut, Instuition, days away. Boaz invites Pennsylvania's lyricist Asher Roth to jump in for the official remix of, "Rapness Monster." A track produced by Larry Fisherman. Let us know what you think. Pre-order the album here.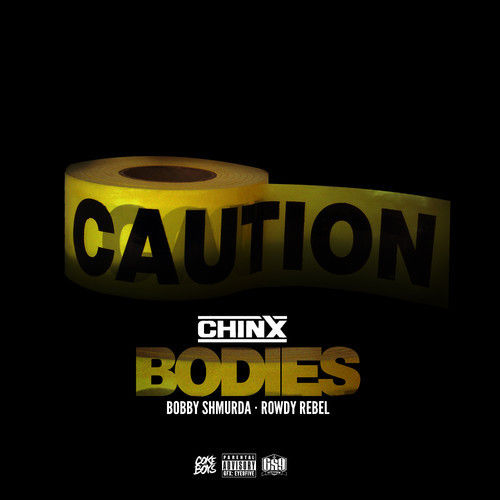 Chinx links up with Bobby Shmurda and Rowdy Rebel to assist him with a new tune, "Bodies." Dope collaboration, let us know what you think!


The game is a cold one and you better be on you two feet any given time it's a, "Robbery!"
Watch recently released visuals dropped by Welbe and Young Hustle, straight up robbing everything you got! The collaborated track will be featured on Welbe's upcoming project Mob Museum and Young Hustle's upcoming project H.U.S.T.L.E. both dropping soon. Let us know what you think!

Young Scarp stops by the Crisco Kidd Block Party and drops his hit single, "Love LA" produced by DJ Mustard. Who doesn't love LA? Scrap also freestyles on our show, be sure to check back to watch his full interview. Let us know what you think about, "Love LA."

Makes you think.
Visuals recently dropped by Harry Hudson to introduce his upcoming album, The Treatment. Don't forget to live every day like its your last and always do what makes you happy!